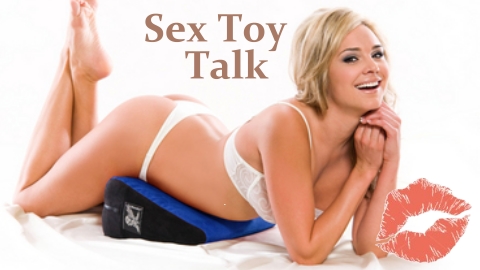 Well…I did something really, really dumb. Cleaning out some files off the server, I accidentally deleted the blog's database! Doh! I'll call it my blonde moment of the year.
So here I am restarting the blog from scratch! *sigh*
Once again the Sex Toy Talk Blog will feature reviews and information about sex toys, sex tips, news, how to sex guides, and more.